DAMAI PRODUCTS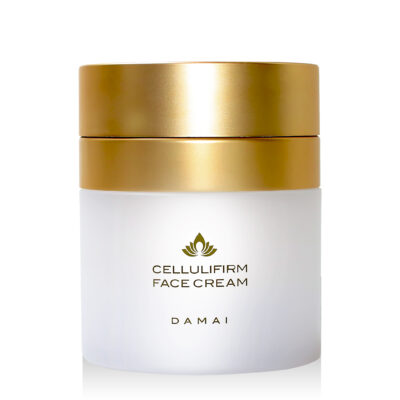 DAMAI CELLULIFIRM FACE CREAM
Skin that experiences poor circulation and stagnation of lymphatic flow due to tiredness and daily stress can cause a dull face as a result of accumulated waste matter.   If left untreated, swelling may expand to the eyelids and face line, causing saggy skin and deepening your smile line.   By using DAMAI CELLULIFIRM FACE CREAM, you can enhance circulation thus removing built up waste matter and enjoy maintain firmness of the skin. The velvety texture will also help plump the skin with moisture and help keep pores tight.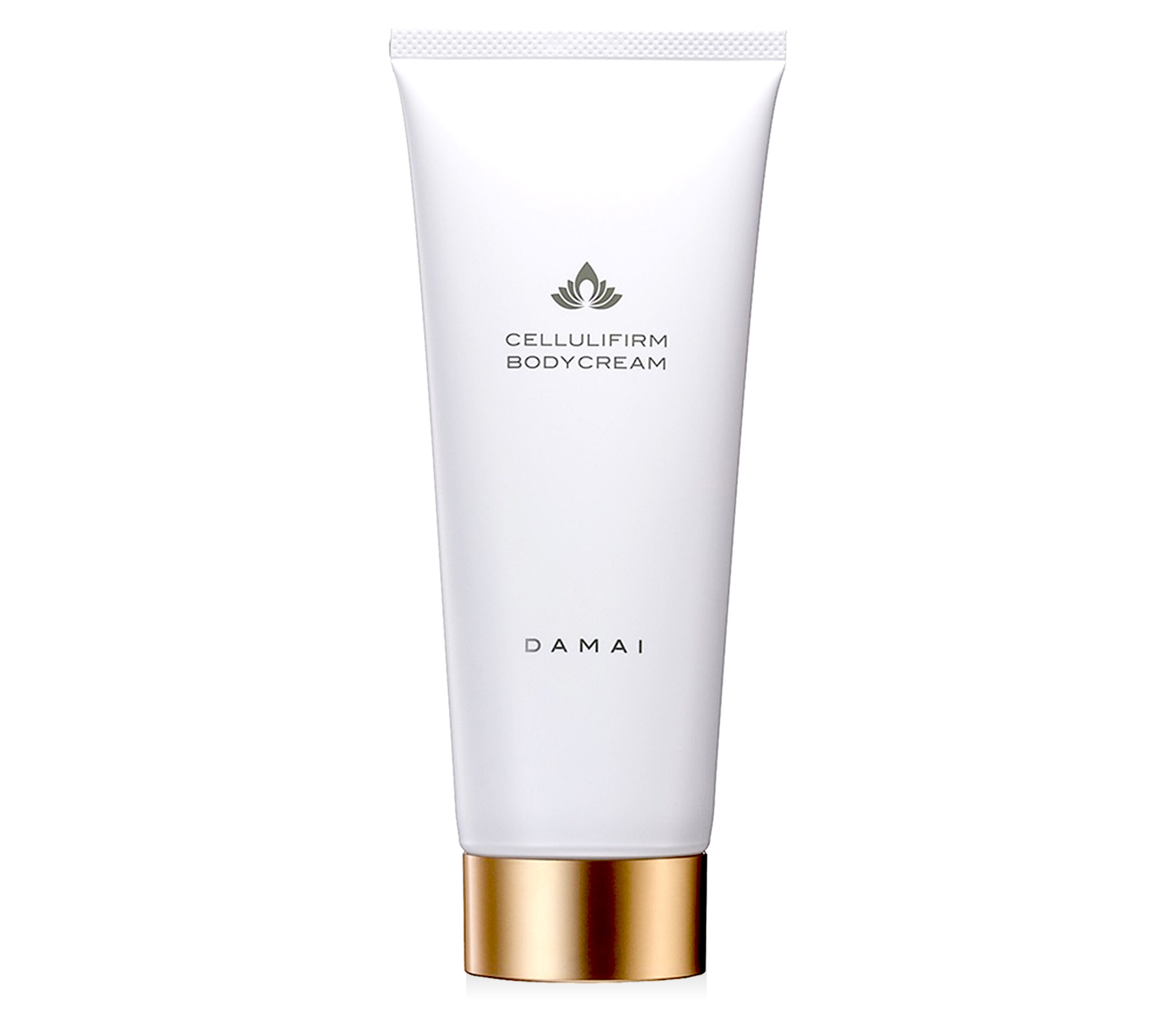 DAMAI CELLULIFIRM BODY CREAM
Stagnation of water and poor circulation will cause swelling which is one of the factors of the appearance of cellulite. DAMAI CELLULIFIRM BODY CREAM contains 6 plant-based active ingredients that promote warming, circulation and removing waste matter to address the cause of swelling. Before you fall into the spiral of accumulation, you'll have better circulation to stay away from fat and cellulite. You feel your skin gets softer and smooth by using this product on a daily basis.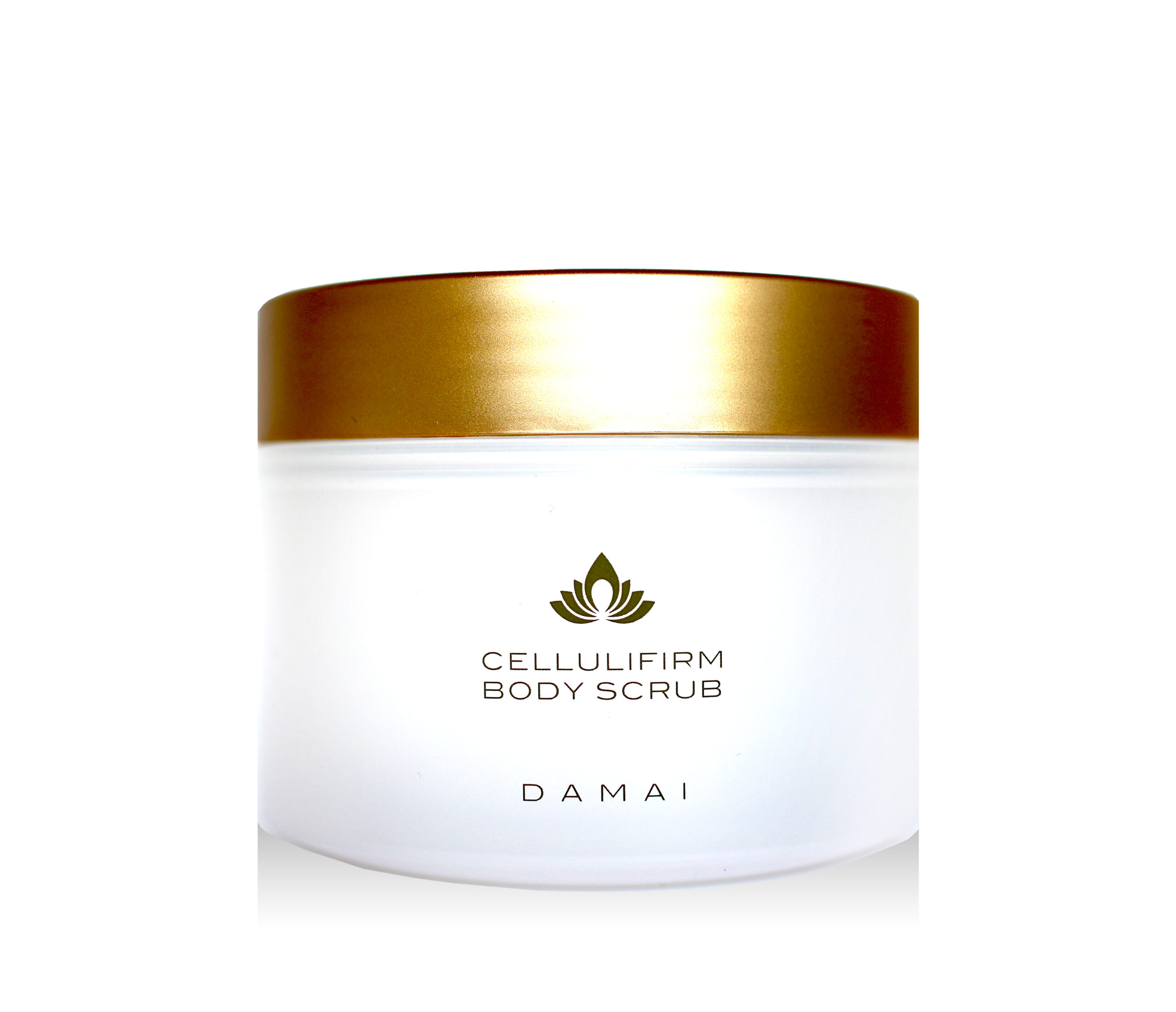 DAMAI CELLULIFIRM BODY SCRUB
The warmth derived from vanilla beans, which lingers after rinsing, and the fresh,
deep, natural aroma that fills the bathroom, provide the luxurious comfort of a spa-like experience.
This scrub, made from naturally-derived sugar and corn cub removes the dullness and increases the transparency of the skin.
Our original ingredient, consisting "D-complex" -3 types of plant extract which helps to lead the skin look youthful, toned  and 17 kinds of phyto oil will help you reach moisturized and smooth skin.
Will experience better results when used with DAMAI CELLULIFIRM body cream.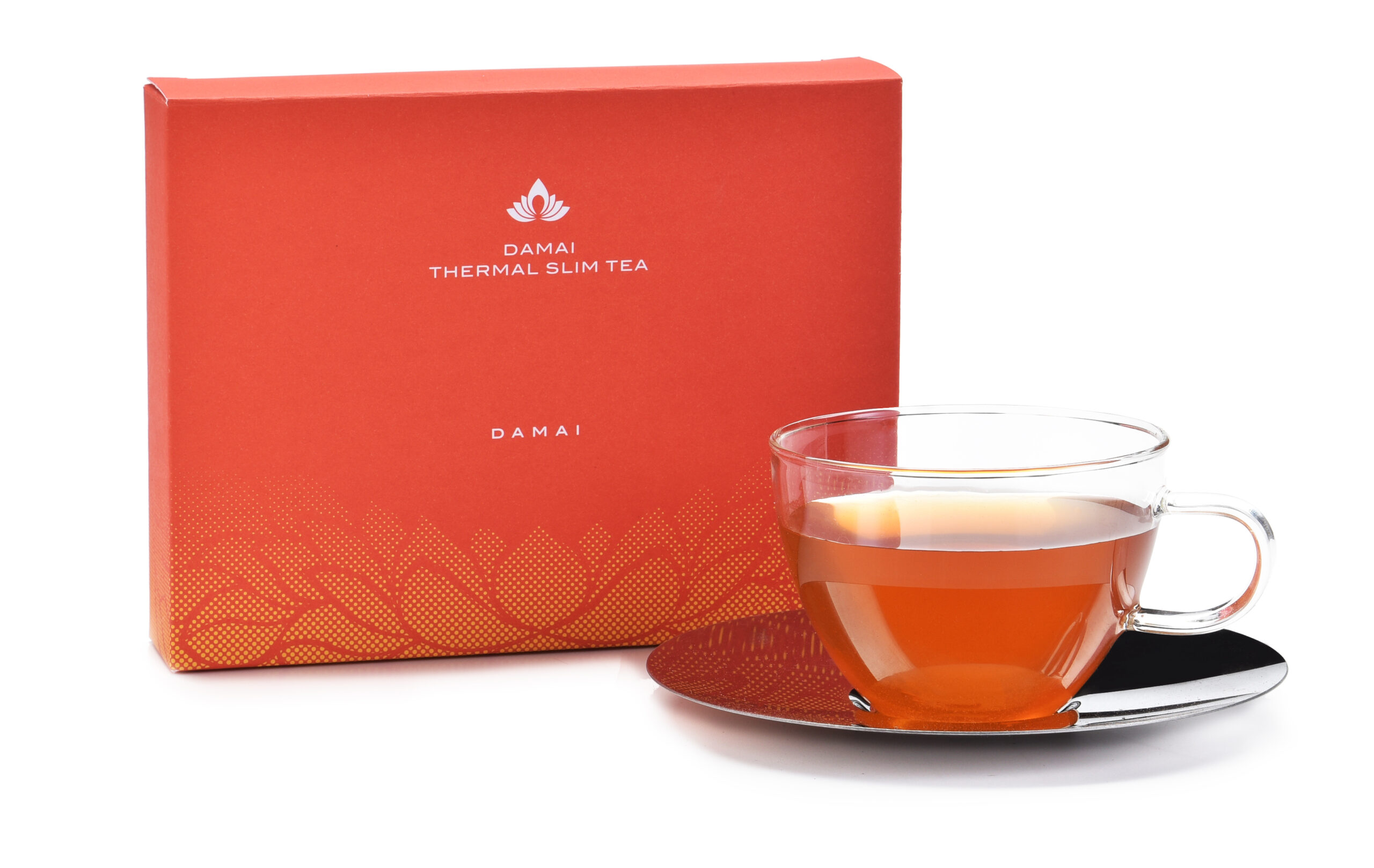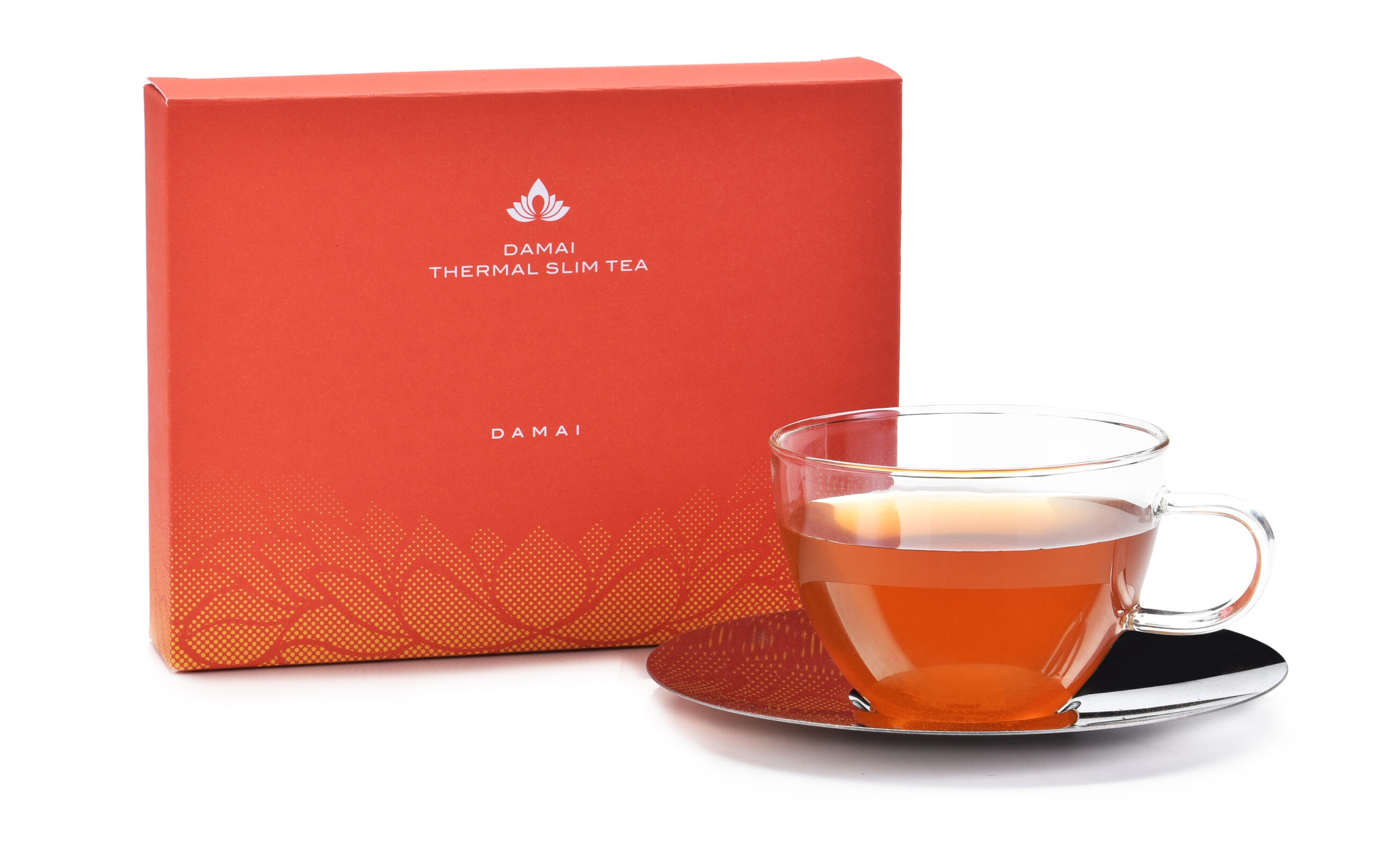 DAMAI THERMAL SLIM TEA
DAMAI THERMAL SLIM TEA consists of eleven kinds of spice and herbs. These natural ingredients bring health vitality to your body and detoxing waste matter. This product suits those who are experiencing poor circulation and those who are having hard time with losing weight. It will not cool your body even drinking it iced.