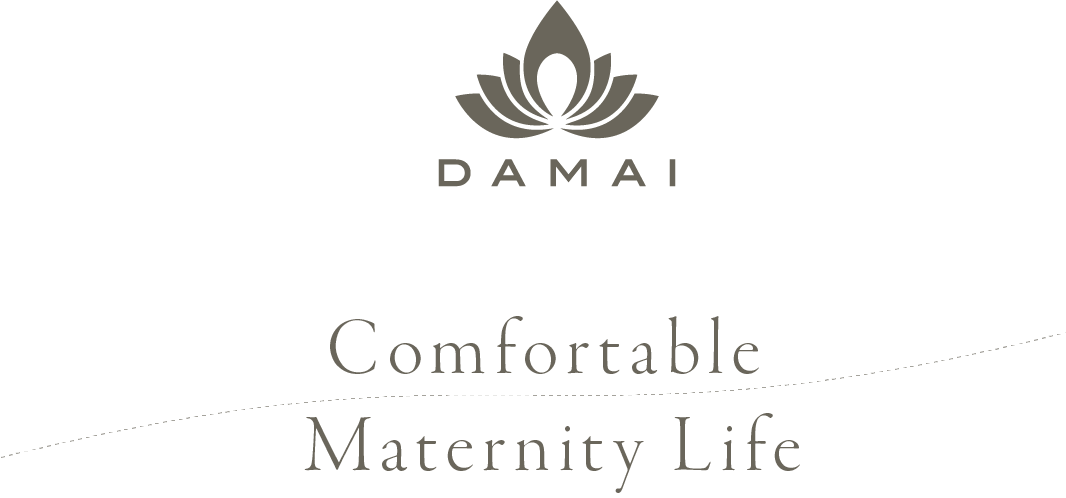 We provide special treatment by taking into consideration your wishes to healthily nurture your unborn baby and release stress and anxiety during this important maternal period.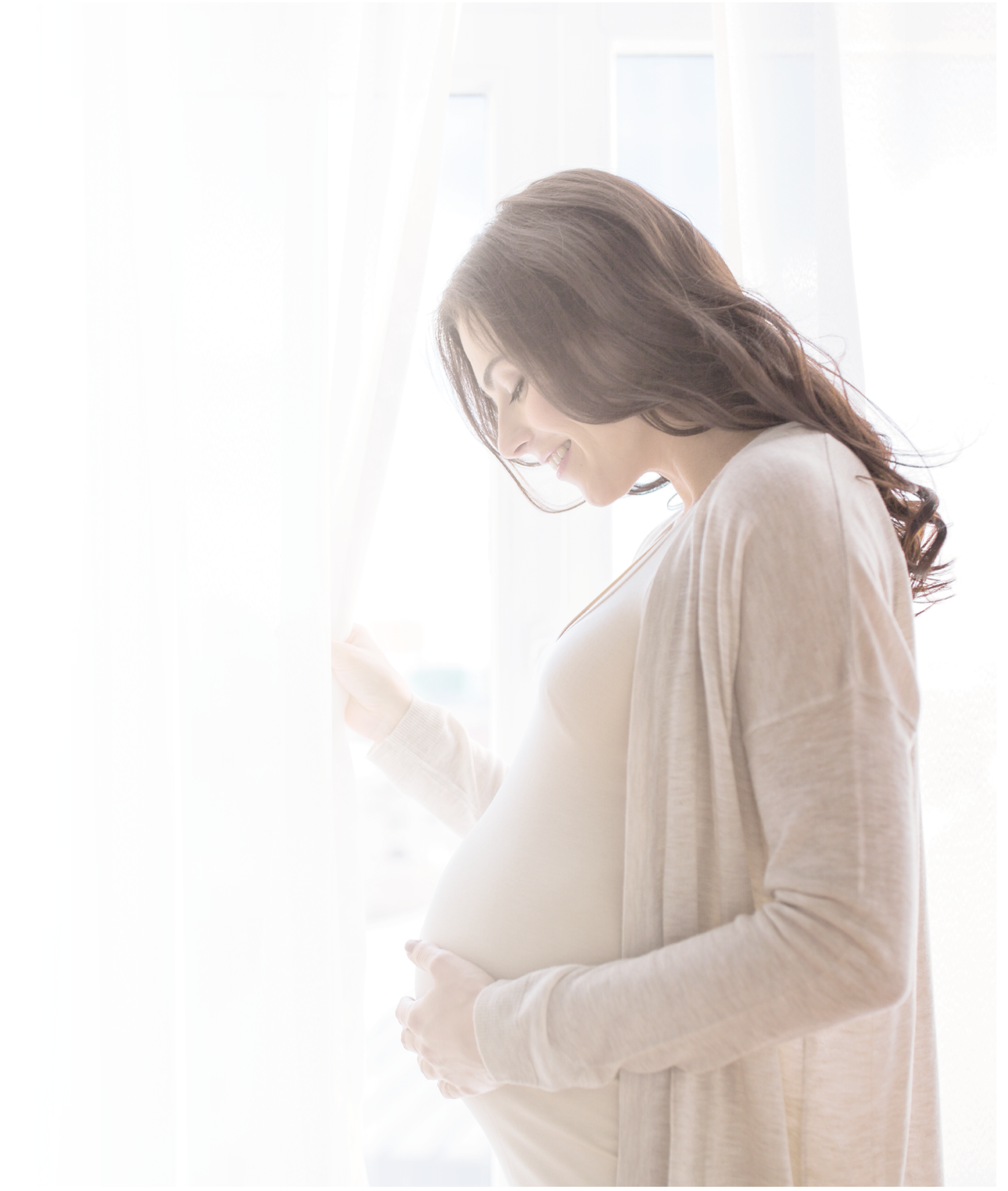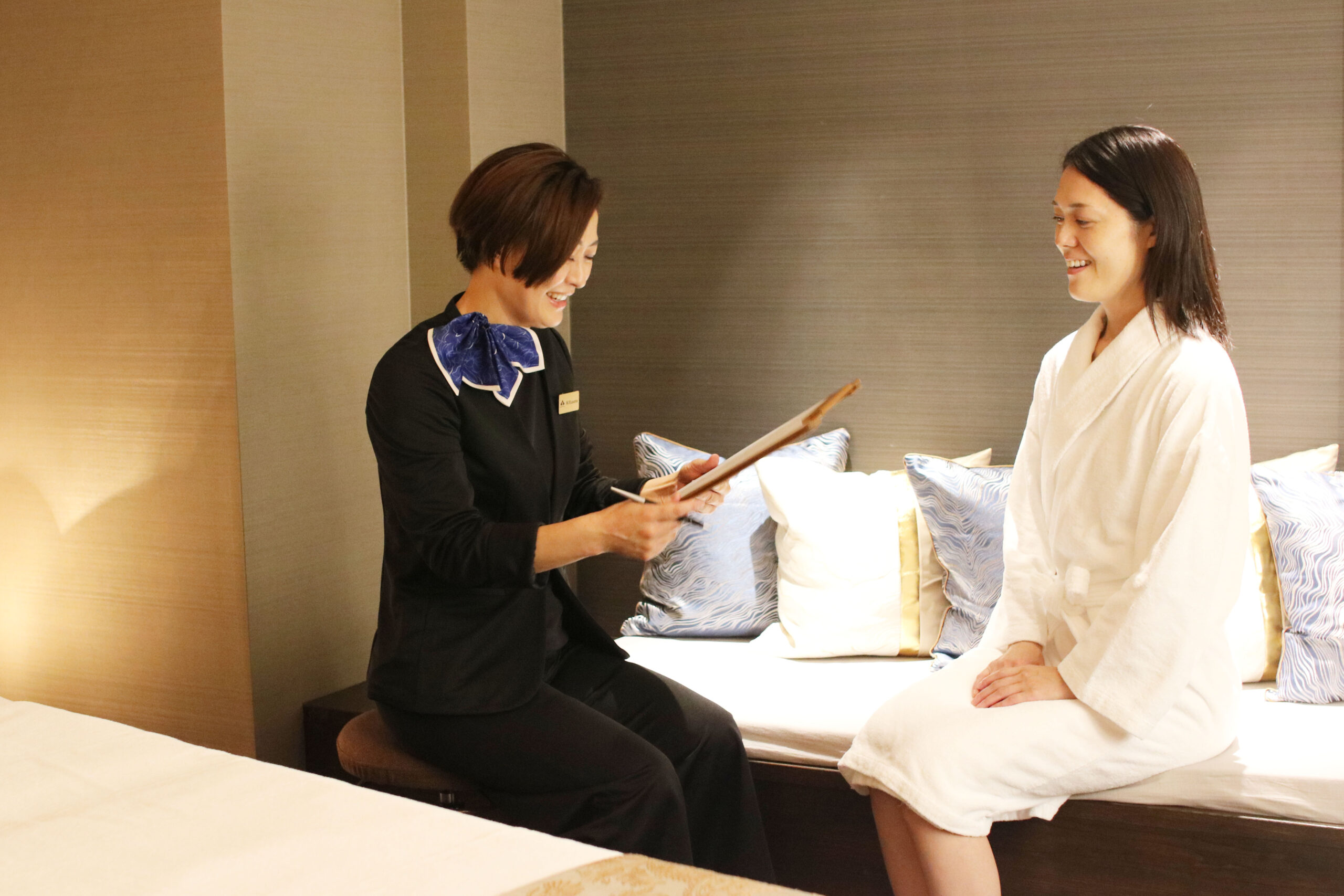 These treatments are designed for clients that are 20weeks pregnant or more.
We can't perform treatments less 20 weeks pregnant. Please see our treatment menu for face.
Price
Regular price/ VIP Member
60min   ¥20,000 ( ¥22,000)/    ¥18,000(¥19,800)
90min ¥28,000(¥30,800)/    ¥25,200(¥27,720)
(The price includes tax.)
※If you wish to cancel your reservation please call the day before.
♦Please refrain from making an appointment if you have any of the following conditions:
・Your doctor has advised you to rest at home
・TPL(on medication to prevent premature labor)
・Genital bleeding
・Monochorionic twins
・Pregnancy-induced hypertension(PIH)
・Gestational diabetes
・Placenta previa
♦Please talk to your doctor and get the appropriate permission before making an appointment for oil massage.
♦Please let us know how many weeks of pregnancy when you make an appointment
・Taking into safety into account, the full treatment will follow the 20 week cycle of pregnancy.
・Upon receiving the diagnosis from your doctor, we will provide you with a smooth transition.
・Please make sure to bring your maternity health record book.
・When your stomach is extremely worn out, depending on the condition of the customer,
there are occasions when treatment cannot be distributed, so thank you for your consideration.
・Please feel free to contact us about any inquiries or problems concerning these important issues.
To continue your spa regime and experience at home,all DAMAI products used in the treatments are available.
Experience · Reservation
---
03-3462-4148
1-4-8 Aobadai, Meguro-ku, Tokyo 2F
[business hours] 10:00-22:00(final acceptance20:00)