About DAMAI
Reason why Damai was chosen
From our menu overflowing with originality, we provide thorough service and solid facilities.
DAMAI comes from the Indonesian language and means "peace".
For customers who have chosen DAMAI from a great number of different aesthetic spas,
we have adopted a distinctive method called Thermal Phyto Therapy which provides customers supreme bliss
in which they release themselves from the stress and hustle and bustle of everyday life.
By using techniques in the basis of warming the body (THERMAL), the power of plants (PHYTO),
and elevation techniques (Therapy), we fulfill customers desires of wanting a beautiful body,
looking to go down a size, improve body structure, and so on.
Because it's DAMAI, the value of what we can provide is not limited to just high quality polished skills.
Our therapists who are deeply focused, give great consideration to our customer's feelings of wanting relaxation.
Our greatest joy is seeing our customers smile.
When you visit DAMAI, we can assure you will be happy, and will be jumping for joy on your way back home.
From the point we meet to sending you off, from the bottom of our hearts,
it is DAMAI's wish for you to clearly be greeted with most heartwarming considerate hospitality,
to feel the beauty in your hands, and to be healed.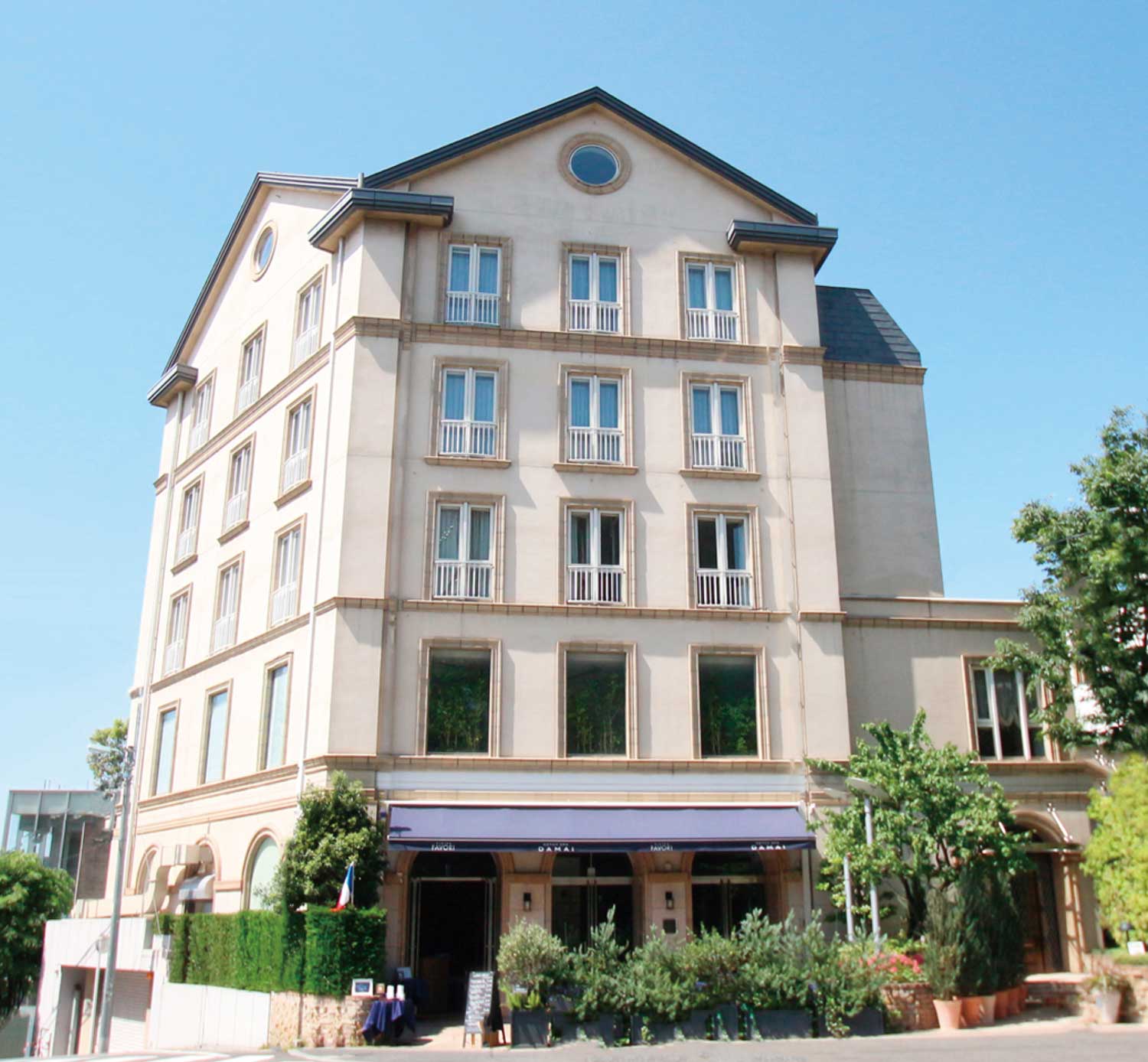 Thermal Phyto Therapy
DAMAI's distinctive method is Thermal Phyto Therapy.
Because of the disorder of lifestyle habits and stress from work,
Current generation women tend to have tense nerves which often leaves the body cold.
If the body becomes colder, metabolism decreases, blood flow becomes worse,
fat clings to the body easier, and creates a physical constitution that amasses waste product.
With that, DAMAI caters to its customers uses by using its own original blend of oils,
which warms the body up from the core, raising metabolism, and allows built up fat and waste products to drain.
Through DAMAI's distinctive massage methods, customers will be released from everyday stress,
and able to experience extreme bliss.
Recommended for these kinds of people
You are someone who although reduces portions, and exercises, still has yet to lose weight.
Someone who has severe swelling
Someone who can't get to sleep at night
Someone who is curious about their body's coldness
Someone who feels recently that they've been getting out of shape.
Someone who can't rid themselves of sluggishness
Someone who catches colds easily
Someone who is trying to conceive
Someone who is trying to preserve beautiful skin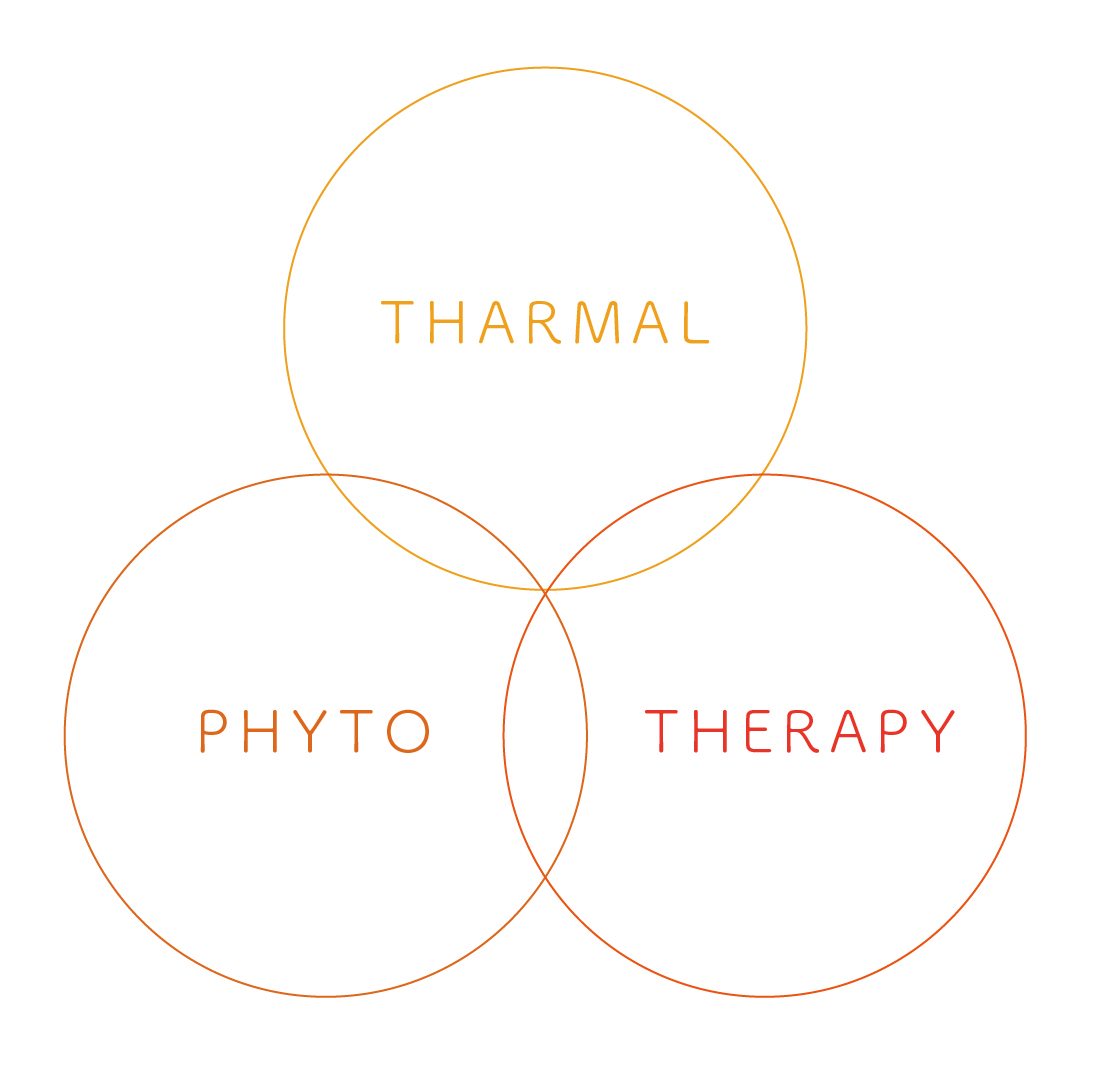 The Cycle of Beauty
What is the beautiful chain that works for both mind and body
DAMAI's beauty which is fulfilled through Thermal Phyto Therapy, goes in a cycle.
It warms the deepest parts of the body by increasing blood flow, allows better metabolism,
improves circulation through the body, and allows smoother excretion.
A body that doesn't not build up waste and because your body will become cleaner and have stronger immunity,
you will be able to fulfill both a positive mind and a healthy body.
By receiving Thermal Phyto Therapy, you will gradually feel an actual glow of beauty.
Additionally, in order to maintain the new found beauty you have obtained,
therapists provide appropriate home care that is tailored to the customer,
and advise how to achieve the customer's ideal body.
You won't simply visit us at DAMAI and be on your way.
It is our joy to accommodate each of our customer's lifestyles, and to support their everyday beauty.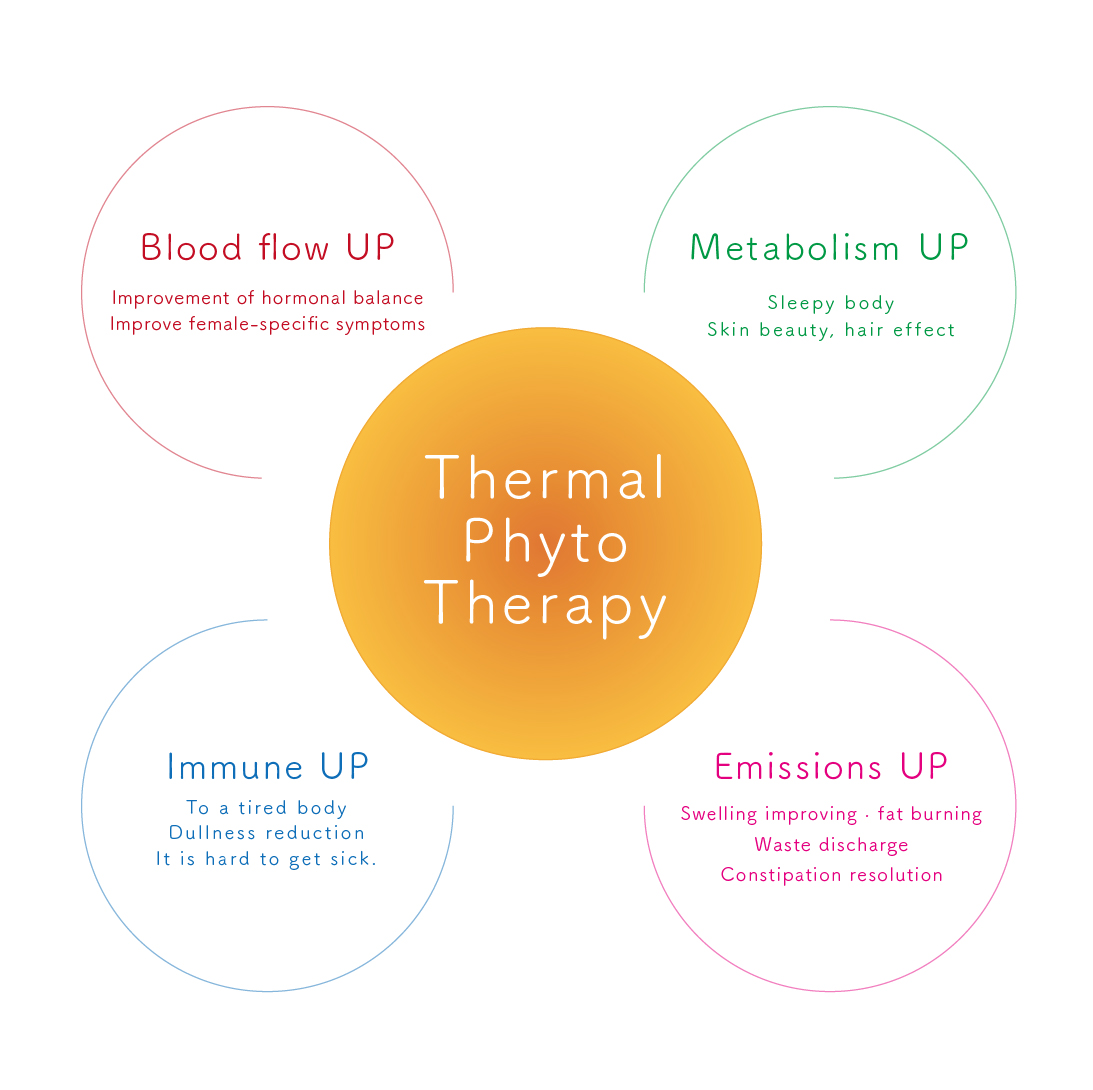 Our Thoughts after Starting DAMAI
DAMAI stems from the Indonesian language meaning peace.
DAMAI's logo was born from the Indonesian lotus flower.
Since the lotus flower extracts are something which is said to have unchanging effects,
it comes with a feeling to all customers of wanting a peace of mind not adhering to age and beauty support.
The shape of the logo was designed to imagine flames as an embodiment of therapy
based on the distinctive method of Thermal Phyto Therapy.
While being healed by the aroma's fragrance, your body will be in the care of our therapists,
and not only your body but your mind will also be relieved.
By totally supporting the happiness of our customers becoming more beautiful and healthy,
we would like them to spend their days peacefully with a healthy mind and body.
DAMAI's logo design contains a strong wish for this beauty.